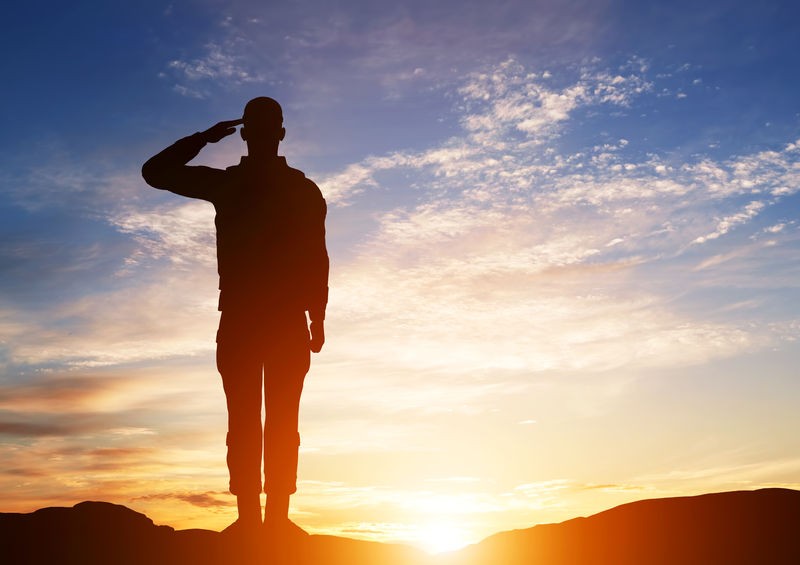 Defense
We have over 30 years of combined experience providing Information Technology solutions and support to our nation's armed services. Our thorough understanding of the Department of Defense's focus, procurement process, budget constraints, resource restrictions and security concerns allow us to provide best-in-breed solutions while maintaining budget thresholds.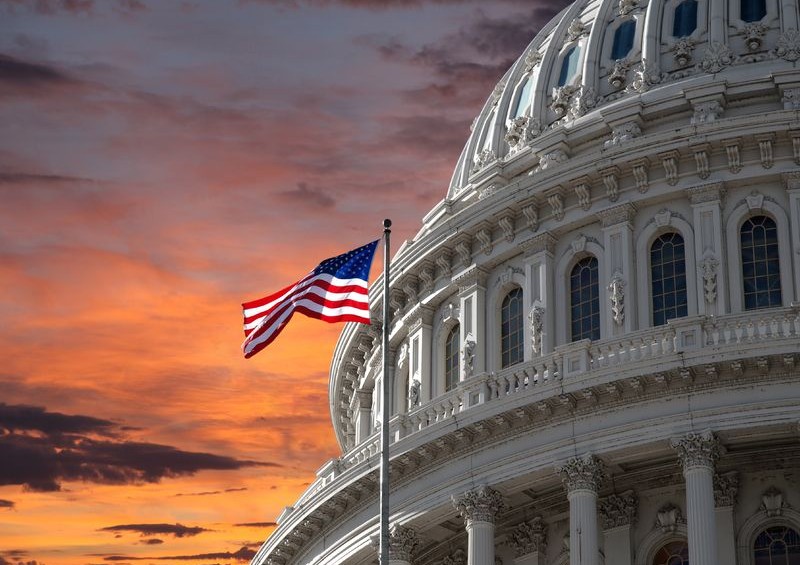 Federal
Big data has expanded rapidly in recent years and no place is more evident than in the Federal Government. Managing this expansive increase and storing the enormous amounts of incoming data, while providing timely and secure access to desired information is incredibly challenging. We provide a full range of solutions that ensure the process of storing, managing, protecting and retrieving data quickly, easily and most importantly cost-effectively.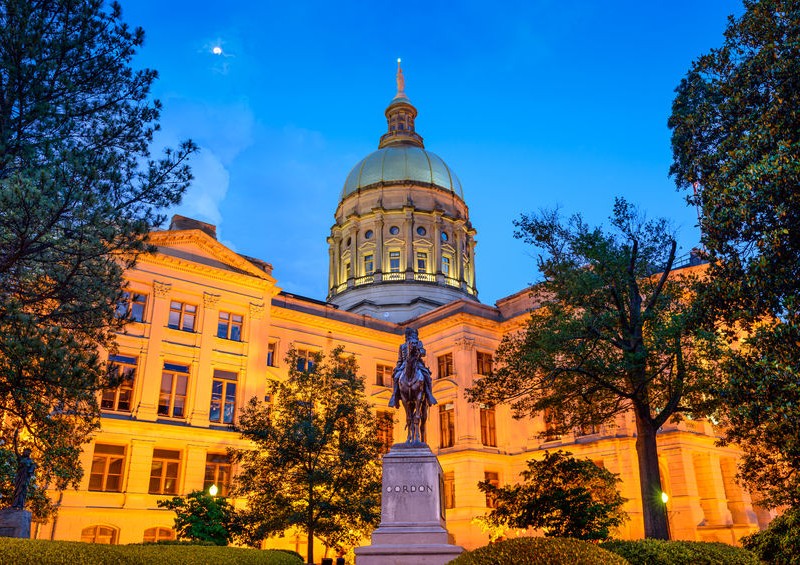 State, Local & Education
We are uniquely aware of the struggles today's state and local government and higher education find themselves in. With shrinking budgets and the demand to do more with less, all the while maintaining the same levels of service is a daunting task. We, along with our valued Partners, help state and local agencies meet these demands by helping them deploy the most cost-effective solutions that are reliable, scalable and secure.